Flexo printing press
IM183

DCM, machine manufacturer since 1953, offers the most economical printing solution for the personalization of paper bags and cardboard in small to medium series.
The IM183 is the only sheet fed flexo printing press with a short ROI, easy to take care of and with a quick format changeover.
Machine description

Series of 100 to 5000 pieces
Printing in 1 to 3 colors
Delivery of the printed products on an inclined table or 4 rotating palettes
Quick training of the operators
Easy maintenance
DCM hotline available at any time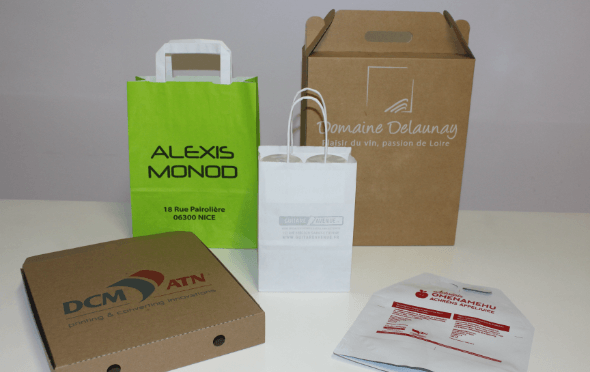 Applications

Square bottom bags
Shopping bags
Pastry boxes
Pizza boxes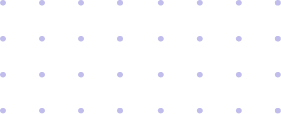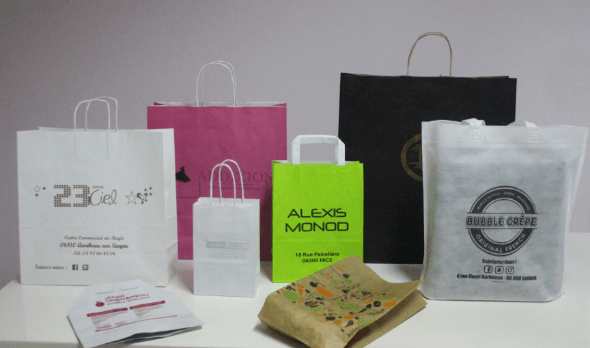 Products

Paper or plastic bags
Woven and non-woven bags
Thin corrugated board
Compact board
Technical datas

The IM183 is a sheet fed flexo press for personalization in small to medium runs.
IM183
Products size
Minimum
180 x 240 mm
- Maximum (printing every rotation)
660 x 525 mm
- Maximum long products
(printing 1 rotation out of 2)
660 x 1050 mm
Maximum printing surface
480 x 500 mm
Thickness (flexo plate + product)
10 mm maximum
Rubber or polymer flexo plate
thickness 3 mm maximum
Production speed
1600 to 2400 products per hour